So has it come to this? An article about photos? Where is the spirit of coworking? Where is the interesting information? What is this farce that I dare call a "blog post"?
I know, I know, these thoughts went through my mind too. But read this as a mere status update on what is going on, not some important insight on the latest trends in freelance design or coworking best practices!
Here I'll just share some photos and information about what's what at our little baby of a coworking space, The Other Workspace! These are not even the newest updates, I have been a lazy monkey and not taken pictures of the rest yet, so that's all for now, but (probably) more to come – based on the procrastination curve levels I experience regarding blog posts.
THE PHOTOS
So yes, the main purpose of this post is to share the new images I made or the updated versions of old images. I managed to upload these to a myriad of coworking directories (such as Coworker, Coworking Coffee and other fancy websites), social media (Facebook, duh), but smart as I am, I didn't put them up on my own website! How great is that? Am I the new Einstein of coworking spaces? Probably not.
So today, being a nice and sunny day at the office, I thought it could be good to have them on here too, not only because it is something that is long due, but also to reduce the self hatred stemming from my lack of conscientiousness, which I try to come to terms with. And to hell with it, why not in the format of a blog post?!
Now I'm not a professional photographer or a tried-and-true designer, so please be gentle with me, as you take a look at the photos I made and edited!
So here they come, below, the picture of a coworking space in Budapest, nothing more, nothing less (I didn't even edit in a photo of a banana or a potato puppy, please accept my apologies).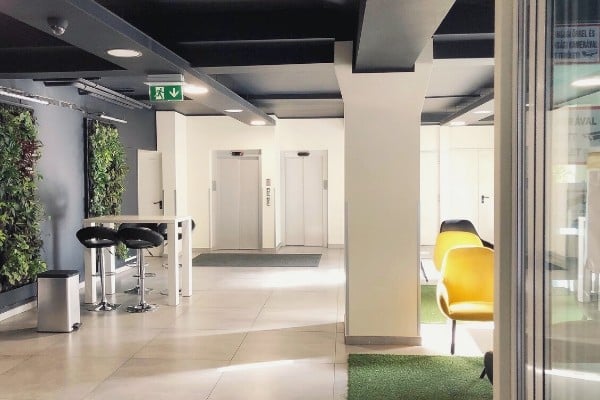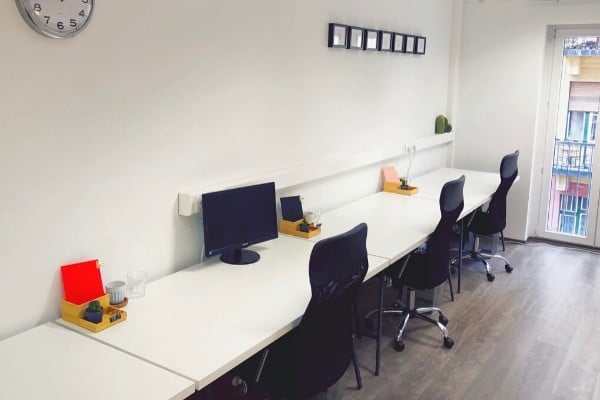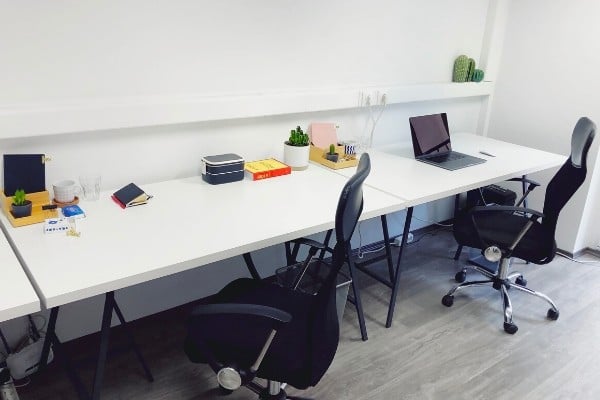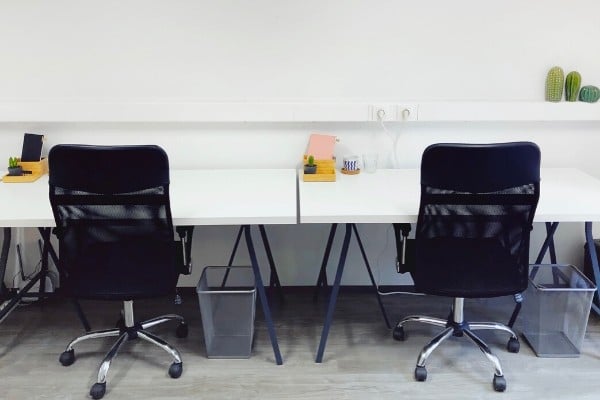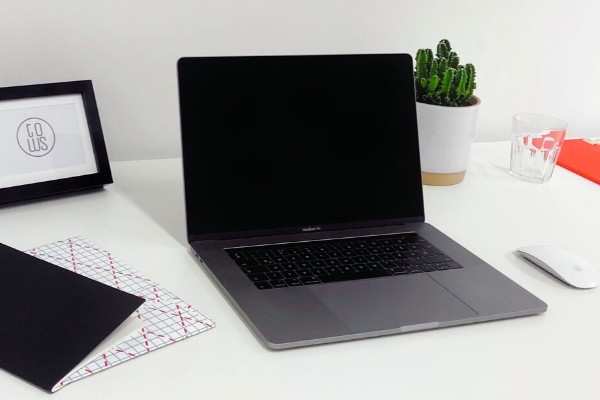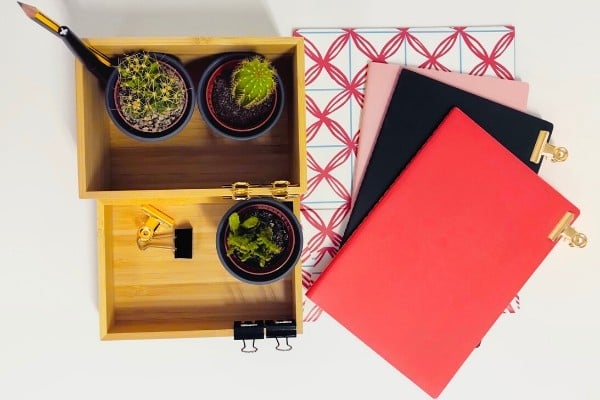 THE UPDATES
Now, as you may see in the photos, the decoration of the office hasn't gone through major changes yet at this stage (though some changes were made since). No fancy couches, no golden lamps, no pineapple stickers.
The decoration of the office is still a work in progress. I know that it's important but I rather focused on some less visual aspects of the coworking space.
This is not only due to my lack of design and decorative skills, but also to my angst in doing something ugly (and that is a possibility I'm quite afraid of).
What is more important than the decoration? You might ask.

Well I tried to focus on the practical aspects of our lovely office (which will indeed, be a lovelier place once I manage to work on the decoration too).
I won't bother you with this if you already checked out the pictures / features / services we offer in our office, but I try to dedicate my attention to making everything in a manner that fosters members' ability to focus and get work done, comfortably!

INTERNET
So adding to what was provided initially in terms of furniture, such as the large tables or real office chairs, I upgraded the Wi-Fi! We now have an Asus RT-AC68U Dual-band Wireless-AC1900 Gigabit Router.
This means, for the not so much tech fanatics, that we have a data transfer (download / upload basically) that is 1'900 Mbps. To put this in perspective you could download a 4K movie in 30 seconds with that speed!

ACCESS
Yes, 24 hours access is still a thing at our coworking space. But what is the best way to offer such a thing, without adding some weight to your keychain?
Well, after reading up quite a few articles on what the best lock is, and what are the security vulnerabilities of different systems, I did two things.
First I had a mini breakdown, thinking I could never find a solution that would make sense, work here in Budapest, and cost less than buying a private jet.
Then I stopped counting the hours and binge researched a myriad of locks, to finally find the chosen one for The Oher WorkSpace.
That is right, now you only need your phone to enter the office. We upgraded our systems and you can enter with a simple and delightful touch on your smartphone's screen to unlock the doors. Neat right?

INTERNET OF THINGS
What on earth is that? I know, you didn't click on Wired's new article, you didn't come here to read up on some IT trend. I know, and sorry about that! So to put it simply, we connected things we didn't even know could be connected, to make life ever easier for members of the coworking space!
Now of course there is what people thought 100 years ago the future would be like, and what it is today (which, let's face it, is quite different). Nonetheless, inspired by one of my favorite Pixar character, some changes were made to the office.
Now, when you come in (smart lock remember), all the lights turn on automatically, and when you leave they turn off automatically. You don't even need to remember flipping the switch, and can become lazier than ever! That is Paradise right?

For now that is more or less about it, until I get asked to have the coffee maker turn on, so that the perfect cup of heavenly beverage is made right on time for our members to drink up! So there is more to come, and I'll make sure to post about it (even if it comes at an uncertain time)!